The History of Bell Target Shooting is a unique one, with many of the Leagues around 100 Years Old.
The PDF is a copy of the history by Frank Spittle a former gun dealer in Wolverhampton.
Express and Star Newspaper
Saturday 24th April 2010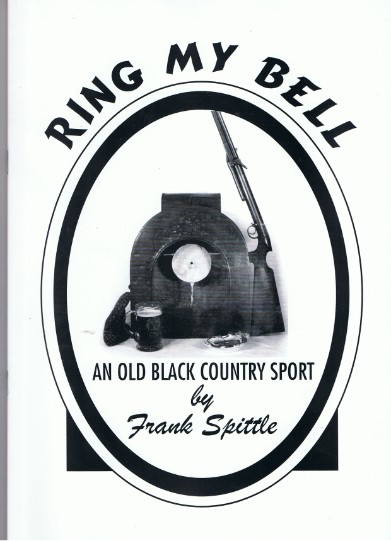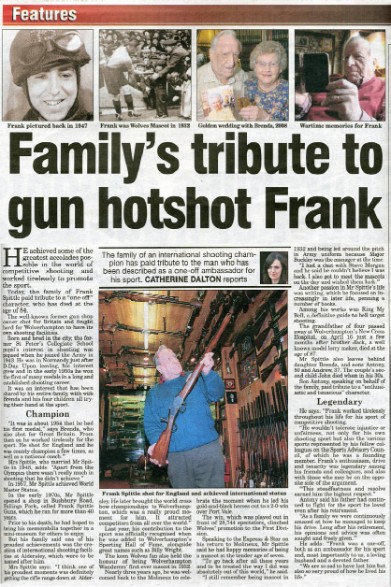 Its with Great Sadness we report the death of Frank Spittle on 16th April 2010, A great loss to the world of Air Rifles.